Counselling
This service helps students to overcome situations of distress related to their choice of higher education studies, and their transition period from high-school to university or during their university career.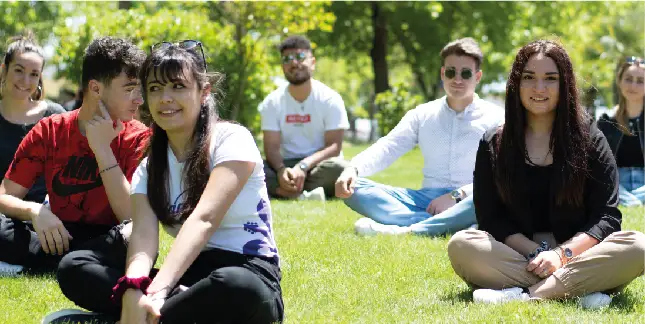 Counselling di Orientamento
E' un servizio gratuito rivolto a studenti e studentesse delle scuole secondarie superiori che, alla fine del loro percorso, vivono la fase di scelta universitaria, fornendo loro gli strumenti di conoscenza di se per affrontare con maggiore consapevolezza la scelta.
Per prenotare un colloquio è attivo il servizio ticketing online: https://ticket.unical.it/tickets/new/counselling-psicologico/
Counselling Clinico Psicologico
È un servizio gratuito rivolto a studenti e studentesse dell'UniCal che vivono situazioni di disagio personale, motivazionale o di difficoltà nello studio e prevede le seguenti attività:
accoglienza: un colloquio preliminare
ciclo di colloqui clinici
colloquio di follow up
relazioni e comunicazioni periodiche
formazione tirocinanti ed Accompagnamento all'attività clinica (prima risposta, colloquio di accoglienza).
Per prenotare un colloquio è attivo il servizio ticketing online: https://ticket.unical.it/tickets/new/counselling-psicologico/
---
---
Counselling
Via P. Bucci - Edificio 7/11 Cubo 9 Piano Terra - Rende